Rebecca Hunter Tam, M.A.
Since 2006, Rebecca has been building partnerships and alliances with individuals, corporations, nonprofits, schools and governments across the United States and she is committed to helping promote SOCIAL GOOD through writing. She is an experienced writer who specializes in development, marketing and leadership content. She works collaboratively with clients to learn about branding and leadership goals to create content that resonates, whether the content is proposals for funding, proposals for partnerships, press releases, marketing materials, web content, e-marketing content, executive summaries, strategic plans, blog posts, etc.
Rebecca is a person who loves writing and is happy doing it, day in and day out. She can distill big vision projects down to activities, objectives, and deliverables, while also thinking about the larger picture and how projects can intersect and leverage one another. She has the ability to set and meet internal deadlines, while driving towards external ones. She can be flexible enough to work with a globally dispersed team, across time zones, cultures, and work styles. She is a team player who values transparency and collaboration. Rebecca's history working is with county offices of education, school districts, private schools, healthcare organizations, and non-profits, and she has secured over 95 million dollars in funding to date.
Email: rebeccatam@socialinkllc.com
Learn more about Rebecca here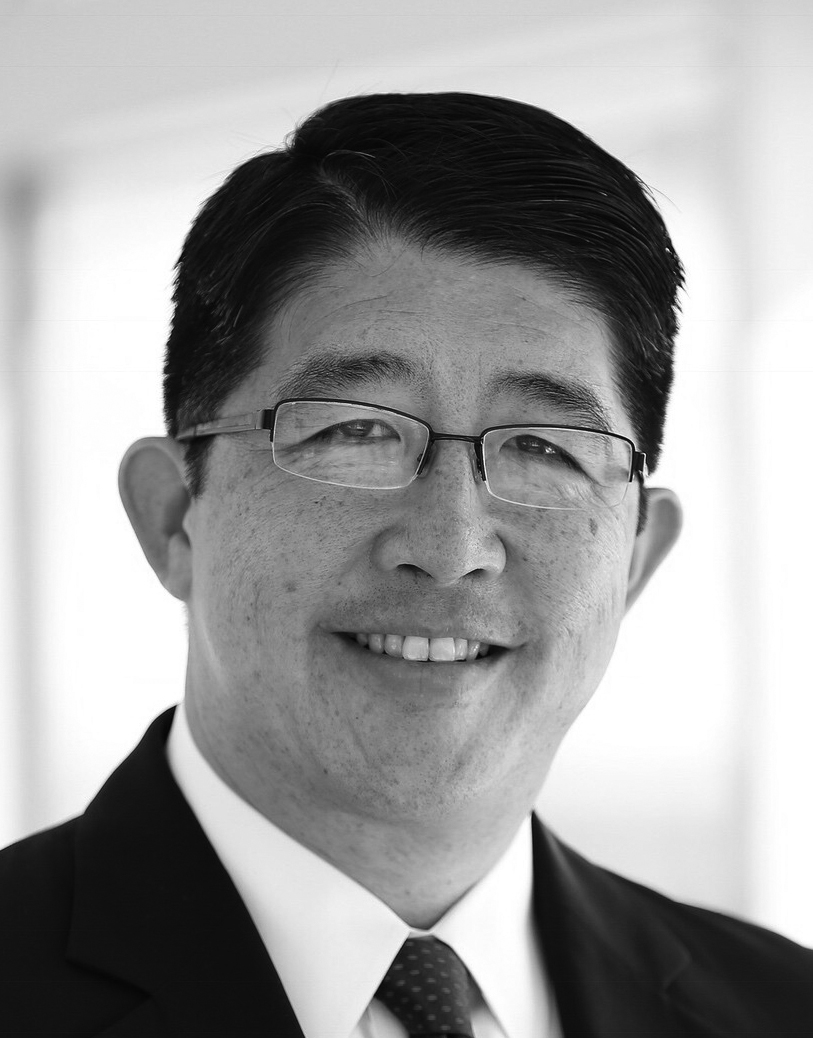 David Tam, M.D., M.B.A., FACHE
David is the CFO of Social Ink.  David currently serves as the Chief Operating Officer of Providence Saint John's Health Center in Santa Monica, California. David is a retired Captain (O-6) and physician in the United States Navy, serving 24 years on active duty in various command roles.  Dr. Tam's passion is improving lives through leadership.
Email: davidtam@socialinkllc.com
Learn more about David here
Social Ink, established in 2010, has written and developed projects, plans, and proposals for myriad clients. If you need it written, we can write it. We have particular success in procuring funding. We have strategically identified needs and applied for funding from a variety of public and private sources.  Social Ink has secured over 90 million dollars in funding to date and we are highly experienced in applying for funding from various sources, including, but not limited to: